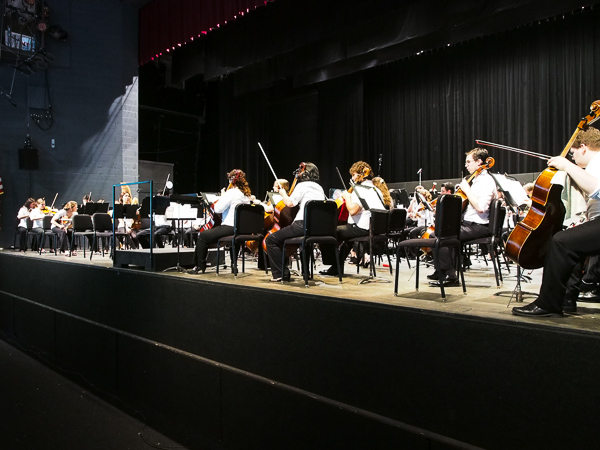 349 Andante Lane
Brevard
,
NC
28712
(828) 862-2100
Brevard Music Center is situated on a wooded 180-acre campus in the beautiful Blue Ridge Mountains in Brevard.
The Brevard Music Center is both a Summer festival and an institution of music. It begins around mid-June of each year and ends around the first week in August. Musicians from many parts of the world come together to study, learn, and perform -- and do they perform! It is not easy to find a venue with better acoustics and sound.
On the BMC FAQ Page, you will find the question. "How good do I have to be in order to be accepted?" and the corresponding answer, "Really good.". This sums up what you can expect to hear at the Brevard Music Center.
During the summer season there are about 80 concerts including concertos, orchestra, opera, chamber music, and recitals by young musicians of exceptional talent. These talented and gifted students from all parts of the U.S., as well as some foreign countries, come to Brevard Music Center to gain experience and improve their musical skills
The cost of tickets ranges from free -- to $15.00 for a position on the lawn -- to around $35.00 for a seat under the roof; with tickets to special performances such as "Joshua Bell plays Mendelssohn" going for as high as $75.00.
See the Complete Schedule.
Mia Kelly Brevard 2014 Audition